Copyright © All rights reserved. Made By Serif.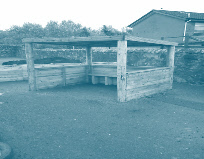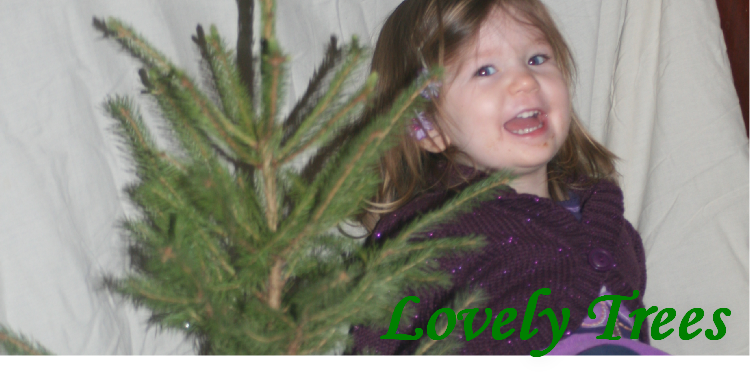 We grow our plants in pots, ready for you to plant any time of the year. Fruit trees to soft fruit bushes, many varieties all grown here so they can withstand the coldest of winters! If by some chance we do not have what you want then we can use our contacts to get it at the best possible price!
We can make outdoor items to your specification - at the best possible prices! We source timber locally and use FSC certified wood. Whether it be a turf roof shelter, raised bed planters or whatever you need - get in touch for a free quotation.
We maintain gardens for many private homes and business premises, from regular grass cuts to complete remodelling.
In partnership with local contractors we also offer building maintenance and repair, saving you time and money.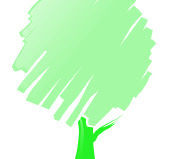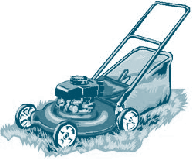 Welcome to Lovely Trees
We are a team of professional gardeners and landscapers.
We offer a full range of gardening services .
Our workshops can also build wonderful outdoor features such as fencing, sheds, turf roof shelters, and playground equipment. We supply to schools, community groups, businesses and hopefully to you too !